Western Container Corporation Sustainability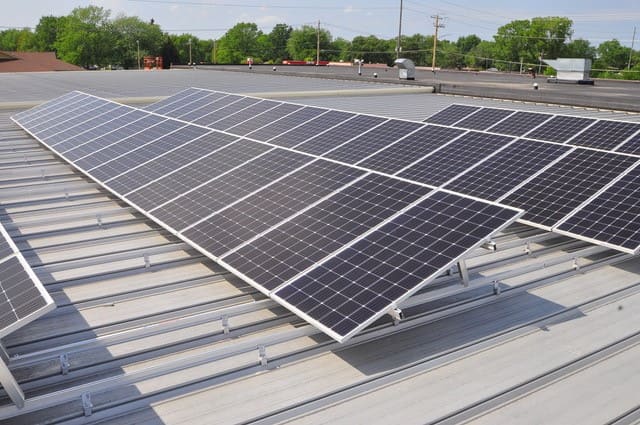 At Western Container Corporation, sustainability is conducting our business in an accountable and committed manner towards the positive environmental impact. We strive relentlessly to develop an environment sustainable business model which takes its foundation from the very early principles of our company, the core values such as:
Integrity- Towards our action and its impact on environment
Personal Responsibility- To foresee and develop actions to reduce the environmental impact
Professional Behaviour- Towards inclusion of the actions and showcasing outcomes
Mutual Respect- Towards environment sustainability.
We recognize the urgency and the criticality of addressing the environment sustainability and hence we have taken multifaceted approach to reduce our environmental impact. We are bringing sustainability in all aspects of our business from procurement, production lines, and infrastructure to waste management.
For procurement and production, we operate our business on three R's i.e., Reduce, Reuse, and Recycle.
Reduce
We have reduced our pallet consumption by introducing a returnable pallet program with our major customers to keep the pallets from going to the landfill. This will also ensure fewer pallets are brought in our supply chain and hence reduce our impact on green cover/forests.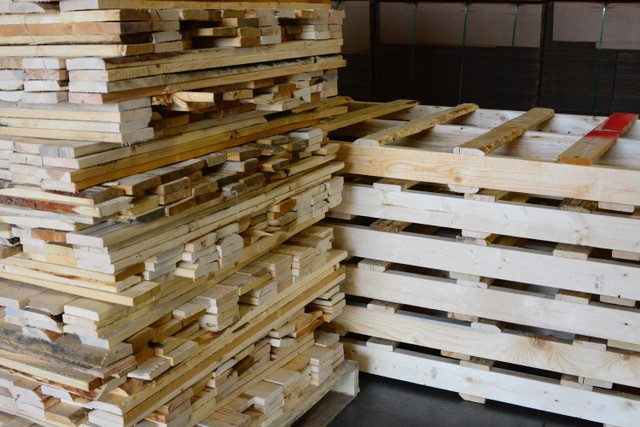 Reuse
Most of our raw materials are made from post-consumer material such as OCC (Old Corrugated Containers). This ensures we are re-using the discarded/scrap product and hence reduce the need for fresh raw materials.
Recycle
100% of our scrap is being recycled by two companies, reducing the waste impact of our production lines. This will also ensure improved usage of resources as well as reduced raw material sourcing for our recyclers.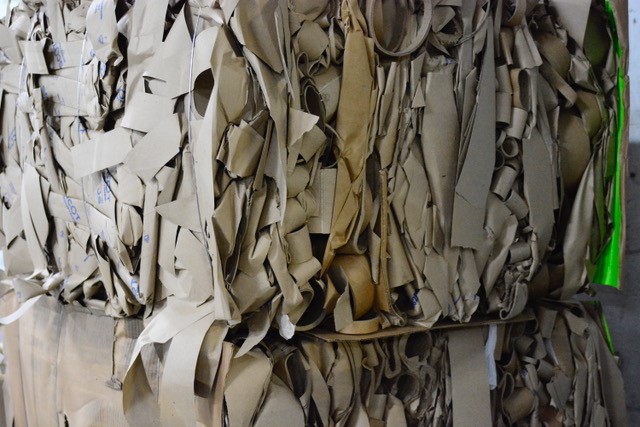 Environmental Impact of Infrastructure
These are some of the early measures and we are continuously looking at exploring more avenues to improve our sustainability in our production line. Apart from these we have introduced measures to reduce environmental impact of our infrastructure by adopting measures such as:
Renewable Energy Source
Installation of Solar Panels to reduce our dependence on high carbon footprint electricity supplies. With the current installations we are already meeting 16%+ of our electricity needs.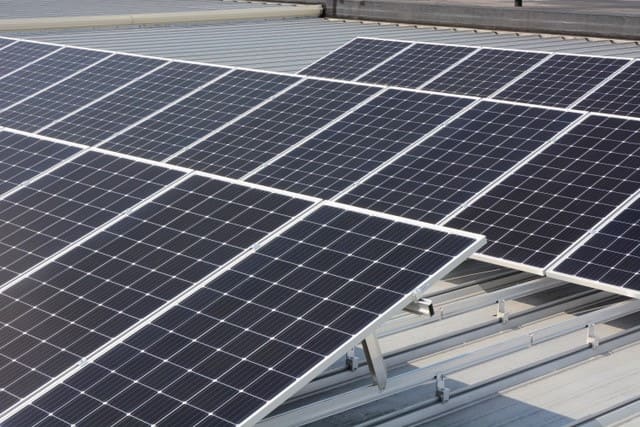 Lower Energy Requirements
We have switched completely to more sustainable LED lights for our entire infrastructure, lowering our energy demand. The lower energy demand coupled with our production of electricity from solar panels has made drastic improvements towards greener energy consumption.
Reduce Fossil Fueled Resources
We have planned a complete shift to electric forklifts for our new buildings.
These actions will not only contribute towards our goals of sustainability but will also set our standards higher for us to continue to reach and move beyond.
Waste Management
In our waste management we have adopted multiple actions such as-
Dedicated Segregation
We have 2-yard dumpsters with segregated waste management of plastic bottles, metal & aluminium cans, and other waste-paper recycling. Most of our waste is taken to Southern Lake Recycling, where they are able to recycle 100% of our scrap cores, for responsible and accountable recycling of our waste.
Waste Recycling
With the help two balers we recycle the majority of our waste by returning it to the Sonoco paper mills.
Western Container is your trusted manufacturers of paper cores, paper tubes, and other packaging products. We take pride in adapting all the above measures in our business but at the same time we do recognize that sustainability is not a finite avenue, sustainability must be equated along with our growth and should be long lasting and hence at Western Container Corporation we continue to develop and include measures towards environment sustainability.